I'm a fan of consistency and routine. Unfortunately,
those things are not often granted by life.
However-
In a sea of sh*t and change, one thing I seem to always be able to count on lately
is my homegirl, Mia, bringing me some seriously awesome and hearty LOLZ.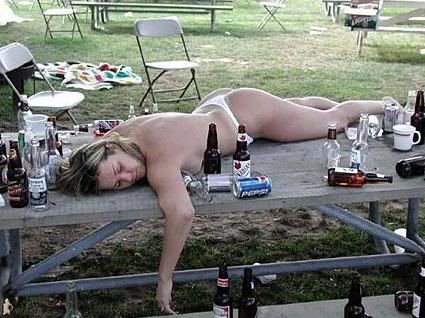 Behold! How to wake your girlfriend:
I love the slowed replay of her reaction.